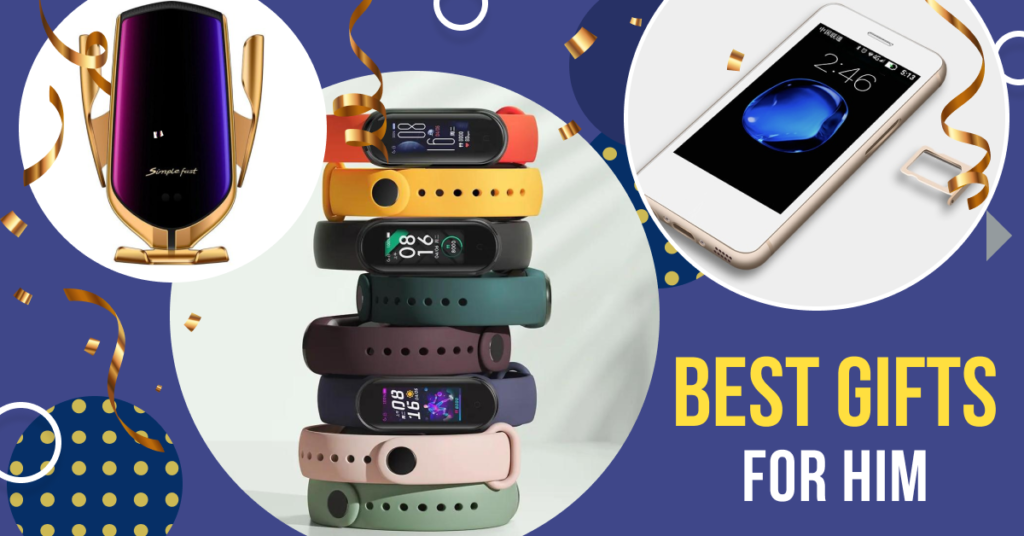 Everybody likes to joke about not knowing what women want, but in all seriousness, what do men want? If you're shopping for a friend, boyfriend, husband, or an in-law this holiday season, you might be struggling to figure out what to get them as a gift, and nobody would blame you.
However, all is not lost. Here we've collected a master list of the 10 best gift ideas for men:
Electric Shaver
Shaving gifts are always a practical way to share your love. Not only are they functional, practical and always needed, but it also shows you care. This is a good shaver for your man! When using this safety razor, he will experience less irritation, fewer ingrown hairs and less red bumps.
Car Wireless Charger
Driving without a car wireless charger for your phone is a recipe for disaster, but luckily, you can get your loved one a phone charger like this one for a great price. It adjusts to fit any phone and it'll fit in any car's air vent. It's easy to angle any which way so you can see the phone properly when you drive. It's a godsend!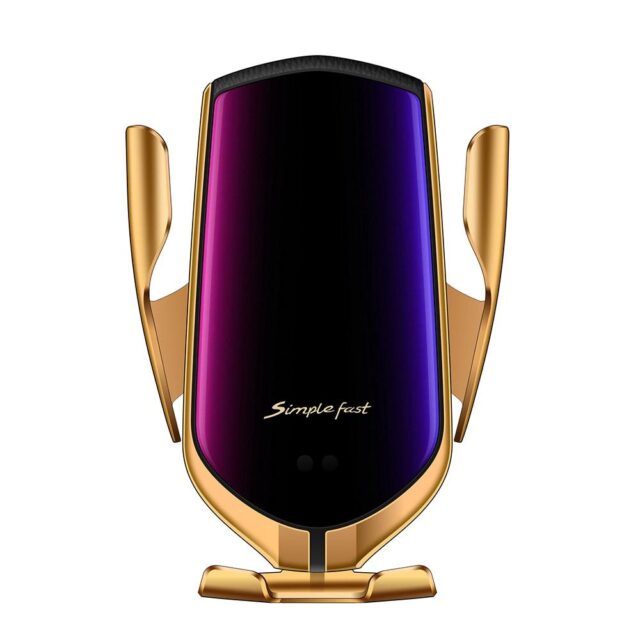 Mini Smartphone
There are many things you have to sacrifice when you have a large device, and the one thing is pocket-ability. A large phone is definitely harder to pocket. It's also great when you can reach up and pull down your notification area with a single hand. A mini smartphone is a perfect gift for those who value comfort! Compact & functional – exactly what your man needs!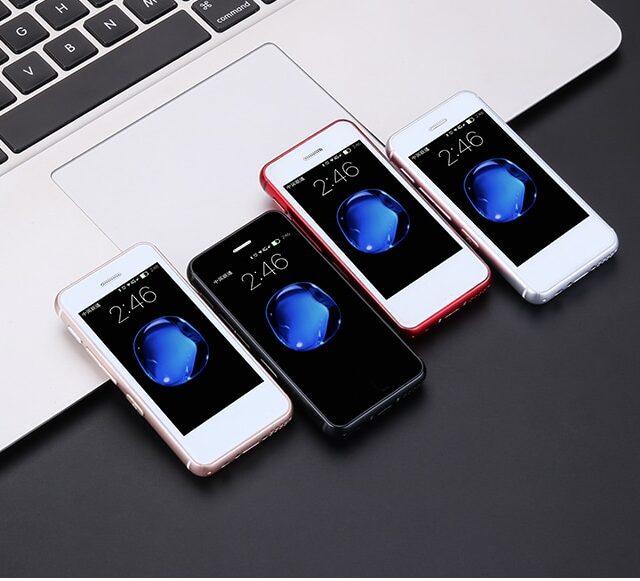 Wireless Earphones
Sitting comfortably and securely in the ear through exercise sessions, these sweat-and-water-resistant earbuds boast brilliant noise-cancelling technology. The sound quality is top tier, too, and the battery life is solid. The best option for music-lover.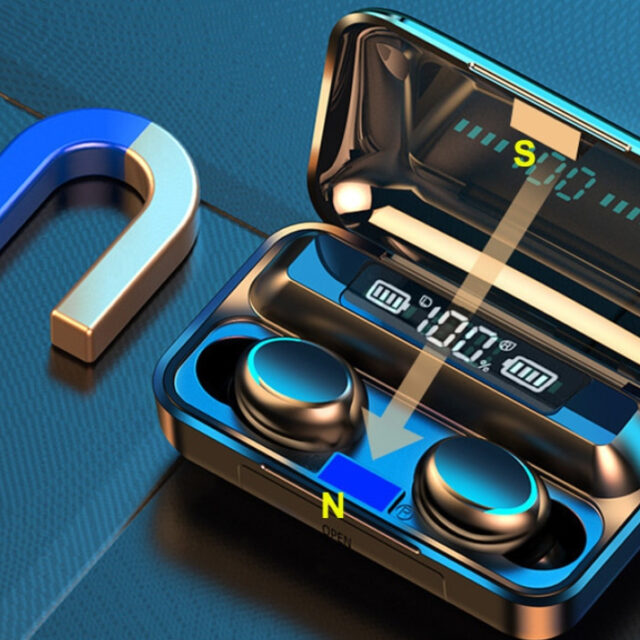 Wireless Computer Mouse
Whether your man's a PC gamer or he just likes precision control over what you're doing, a solid mouse can make all the difference. Well, this one will let you fine-tune it on-the-fly for the ultimate performance. It's also comfortable and ergonomic, is fully-programmable. A must have for every man!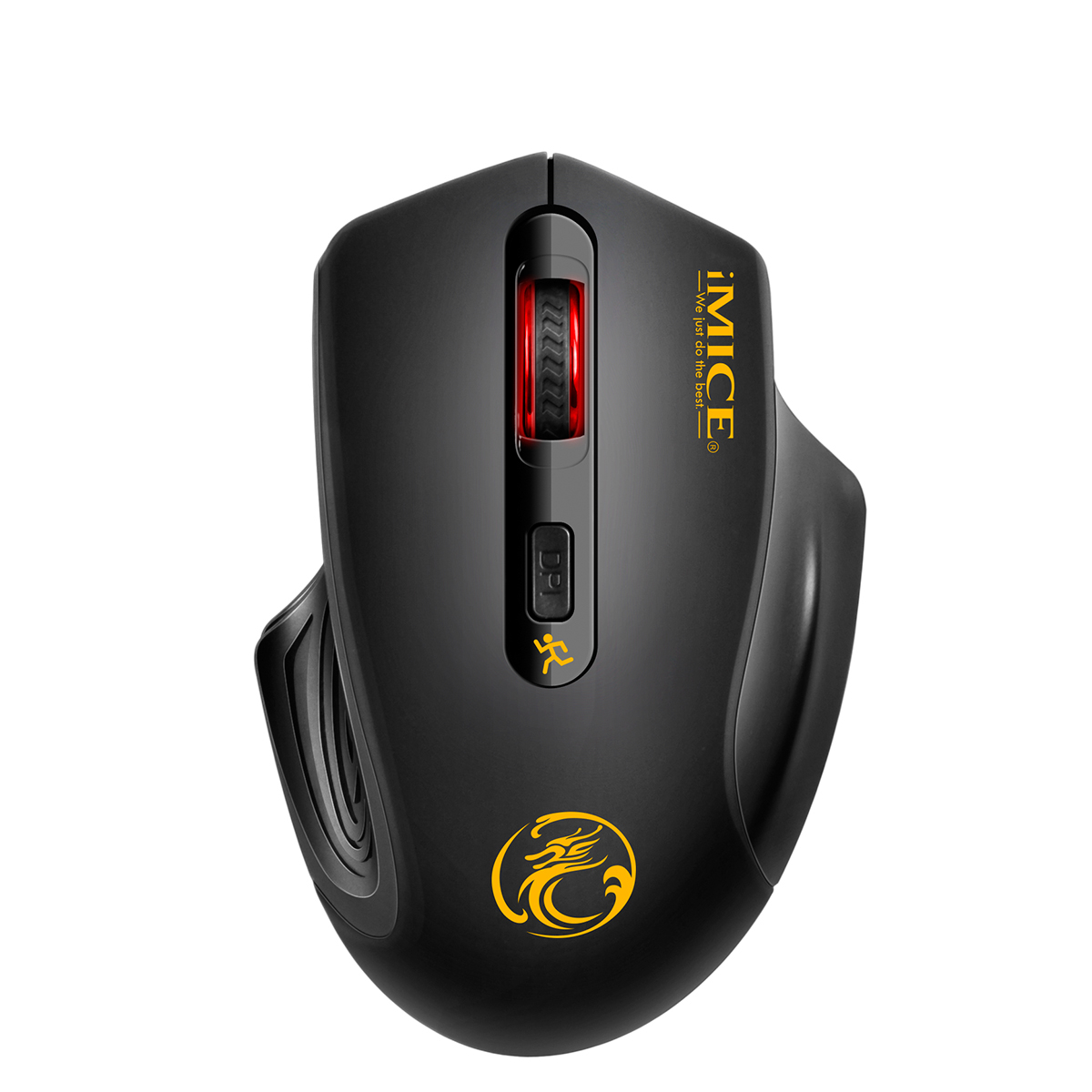 Virtual Reality Glasses
After a unique gift that the man in your life won't be able to stop raving about? How about a device that lets you experience virtual reality in the comfort of your own home? This VR headset, which just needs a smartphone to get started, is super easy to use and will provide the whole family with hours of fun.
Wireless Keyboard and Mouse Set
Despite spending countless hours on our computer every day, we usually don't give too much thought to the quality of the equipment we're using. The thing is, the right equipment can help boost your productivity and enhance your comfort as you work or play. That's why we're confident that this wireless keyboard & mouse is such an awesome gift.
Fitness Tracker
If your man likes physical activity and everything about sports, then this fitness tracker will be a great gift for any holiday. It's a awesome wearable accessory to track your steps, heart rate, sleep, and more.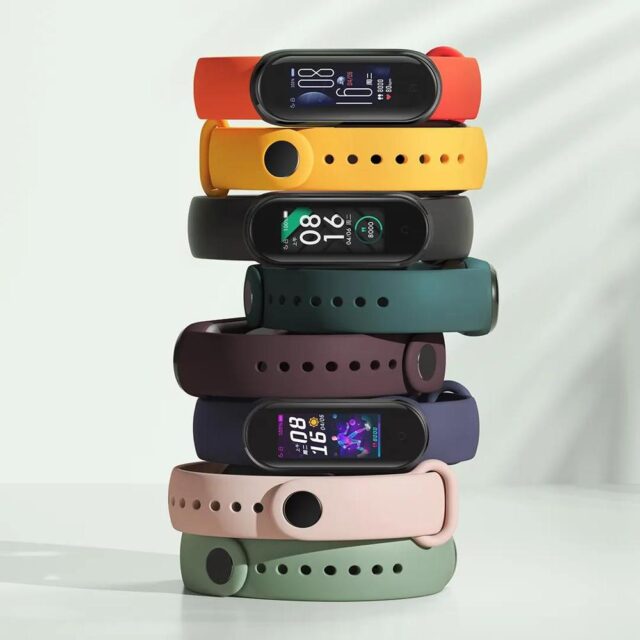 Solar Charging Panels
When men are out enjoying the great outdoors, they can enjoy the perk of free limitless power. And it's so important to stay connected anytime & anywhere. Simply spread out the solar panels or attach to your pack to start recharging your gadgets.
Robot Vacuum Cleaner
Yes, It's a vacuum. BUT it's a wireless robot cleaning vacuum your man will actually want this year! Every man loves cleanliness. So, it not only vacuums up almost anything, but you can also schedule cleaning while you're away at work via the app and then it automatically recharges itself when it's done.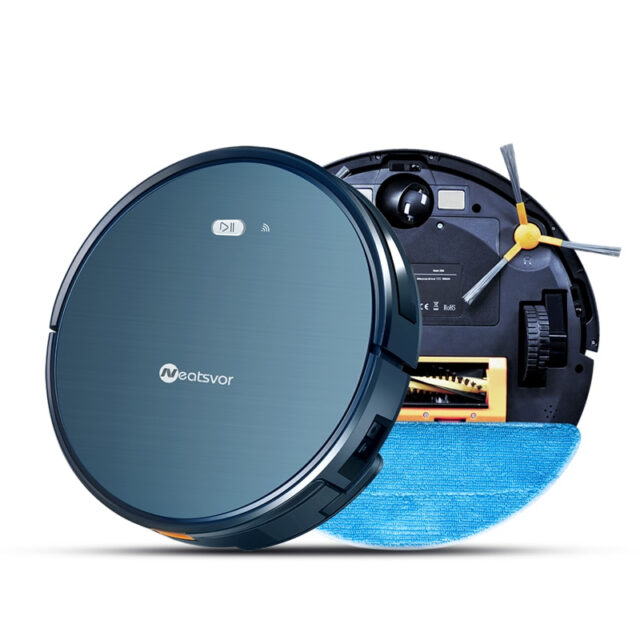 What would you add to this list?
Leave your comment below, and subscribe to our newsletter to get fresh posts about technology, smart devices, and much more ?